[wmii] soffice display problem with current hg snapshot
From: Timo Benk <timo.benk_AT_gmx.de>
Date: Sat, 03 Nov 2007 17:17:17 +0100
Hi,

i just updated my wmii installation to the current hg snapshot.

Everything works fine so far besides a little problem with openoffice 2.3.

It seems that wmii is drawing a second title bar. As far as i resize the soffice
window, the second title bar is removed.

Take a look at the screenshot.

Thanks so far for the great work:-)

Greetings,
-timo


-- 
Timo Benk - Jabber ID: timo_AT_jabber.de - ICQ ID: #153604896
PGP Public Key: http://www.m64s19.vlinux.de/timo_benk_gpg_key.asc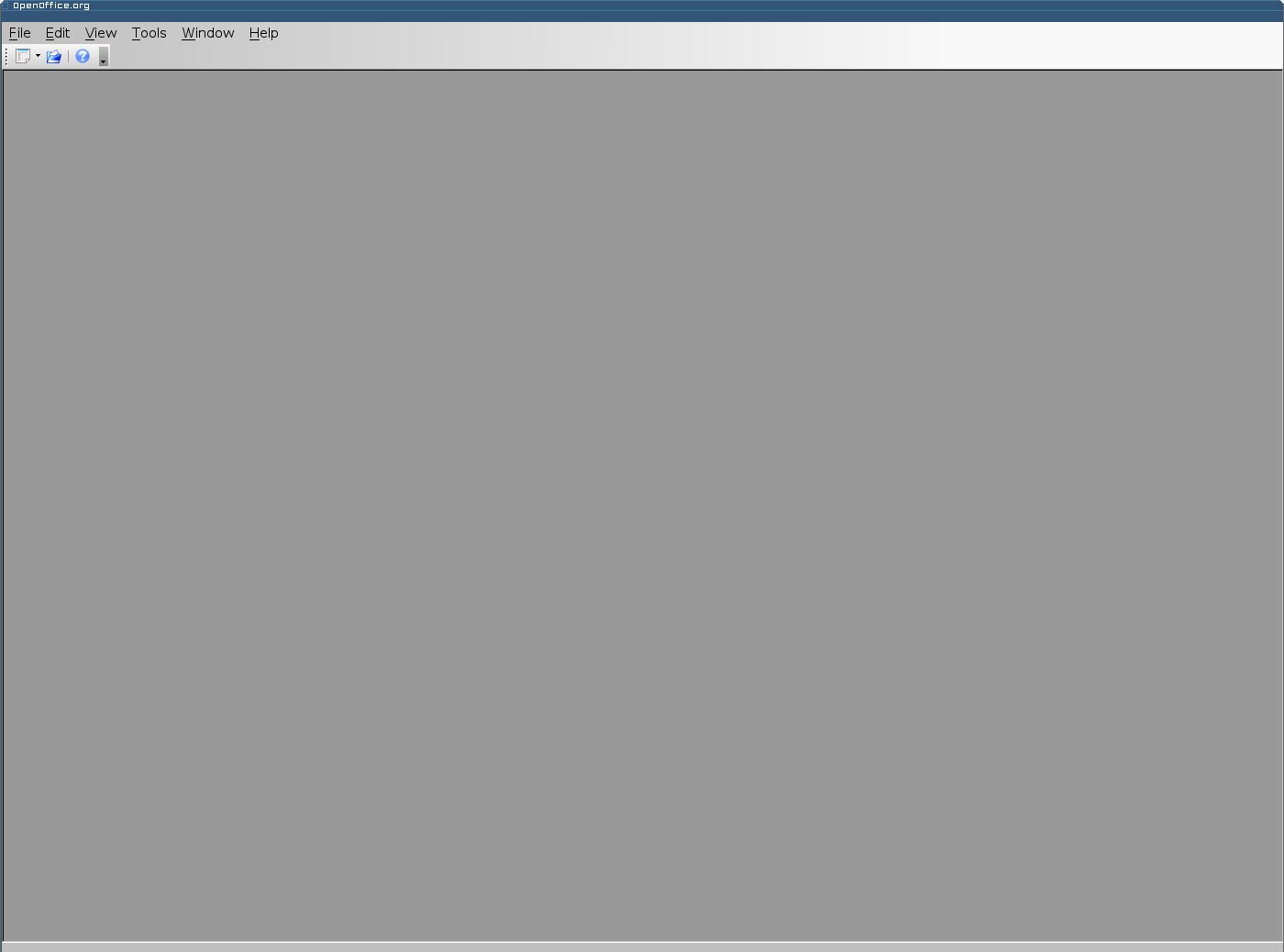 Received on Sat Nov 03 2007 - 17:18:10 UTC
This archive was generated by hypermail 2.2.0 : Sun Jul 13 2008 - 16:30:46 UTC