From: Michael Stahn <michael.stahn.42_AT_gmail.com>
Date: Fri, 8 May 2020 14:10:03 +0200
Hi there,
I noticed a strange bug when using xca (tool for X509 certificate
handling,
https://hohnstaedt.de/xca/
): The program and the terminal
closes but the window layout of dwm (tiled layout) gets corrupted in a
way where the closed terminal fills a space as if it wasn't closed.
Procedure for reproducing the error:
- Open xterm
- ./xca
- Create new Project, save it somewhere (terminal in background gets
moved somewhere)
- Close xca via Ctrl+alt+c (Gui closes)
- Close xterm via Ctrl+alt+c
- Open new terminals and try to re-order, eg via alt+enter
This is the only program so far showing this behaviour in dwm.
A picture was added to the mail where the "hidden terminal" is in the
right top part, idk if it's allowed here.
Sincerely Michael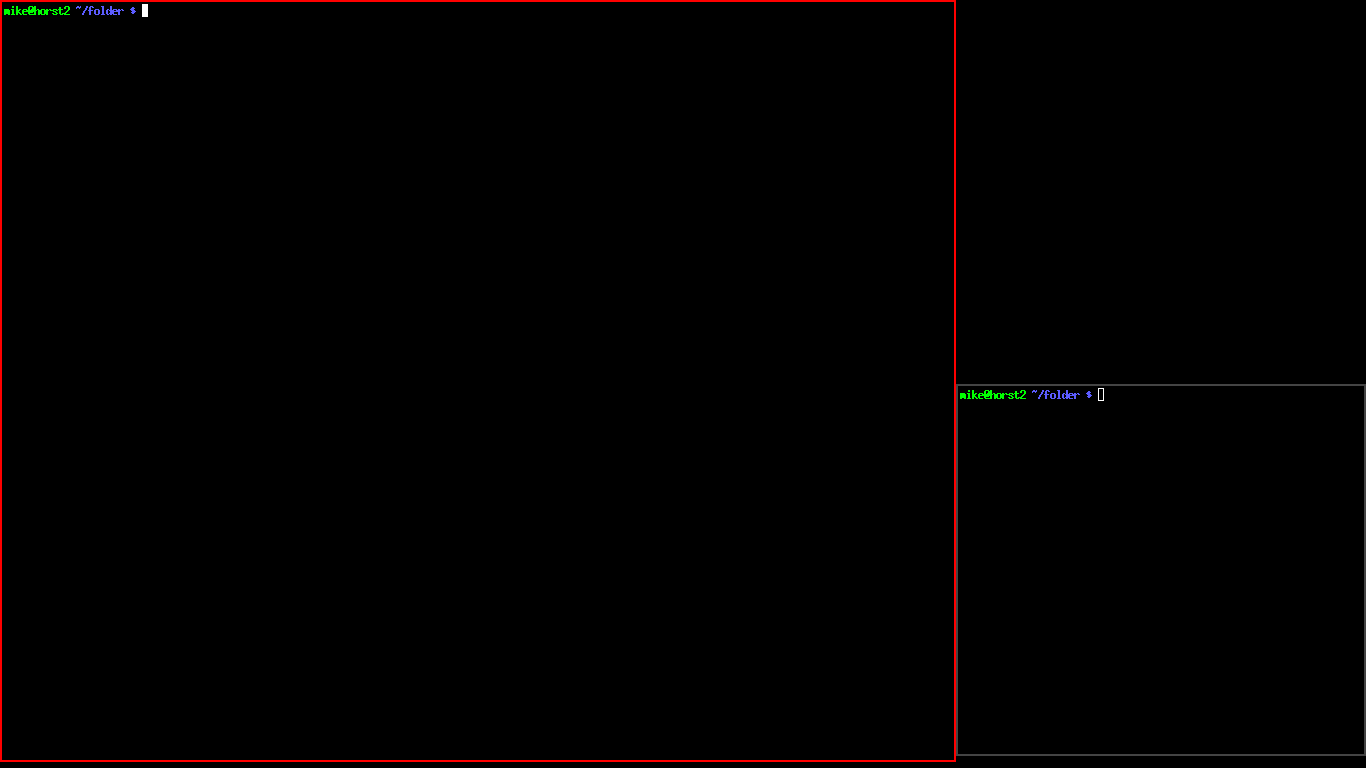 (image/png attachment: dwm_xca.png)
Received on Fri May 08 2020 - 14:10:03 CEST